The Rincon Ranch team grew up with a love for the ocean and the mountains. Surfing, skateboarding and snowboarding is a way of life for us. Our passion for the outdoors is the driving force behind our craft cannabis. We grow our cannabis with an environment first conscious.
Our plants are grown across the street from the beach and breathe the same ocean air that we love so much. We use only the finest all natural fertilizers, like Kelp and fish meal, to keep our plants healthy and thriving. We recycle all of our water, lowering our environmental footprint. Our plants are treated like family and hand manicured with love from start to finish to ensure the end result is a top quality product you can see and taste.
Our mission is to grow the finest, all natural, environmentally friendly cannabis. We believe if our plants are happy, you will be happy.
-Sustainably Yours,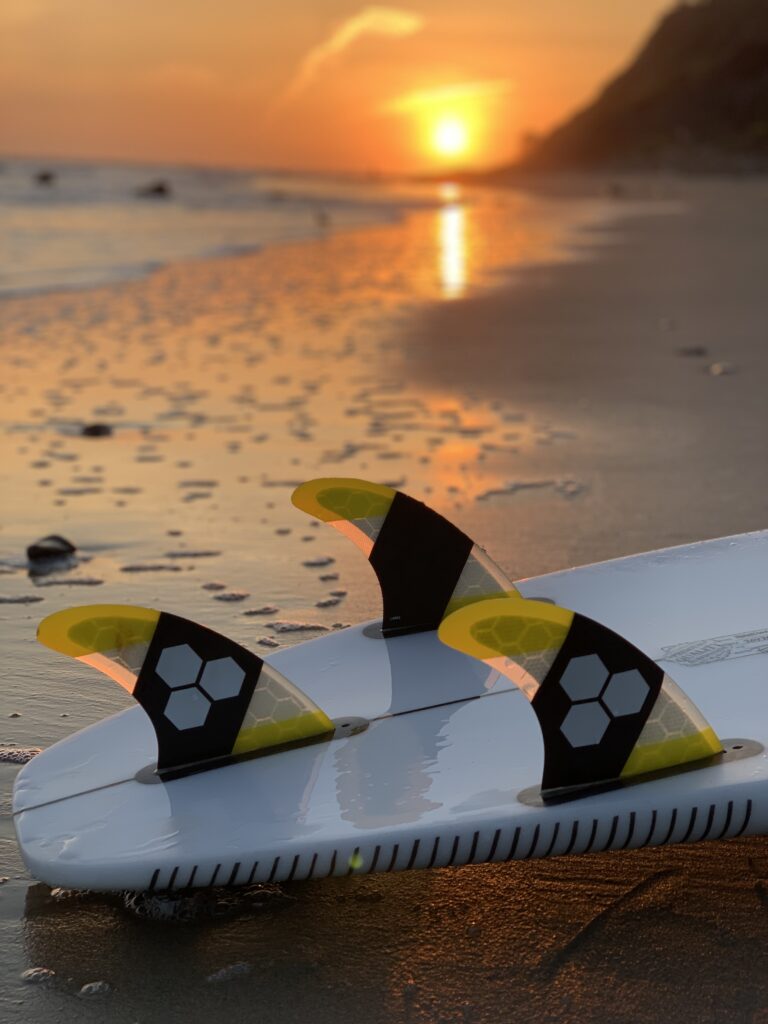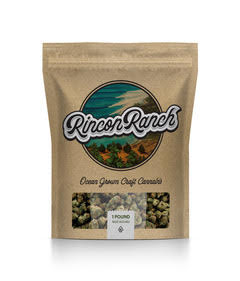 Wholesale Pounds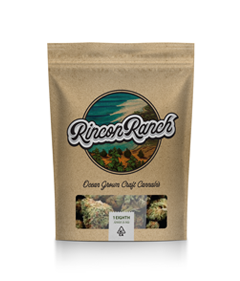 Eighths
Packaged Flower
MULTIPLE STRAINS AVAILABLE IN EIGHTHS / OUNCES / POUNDS